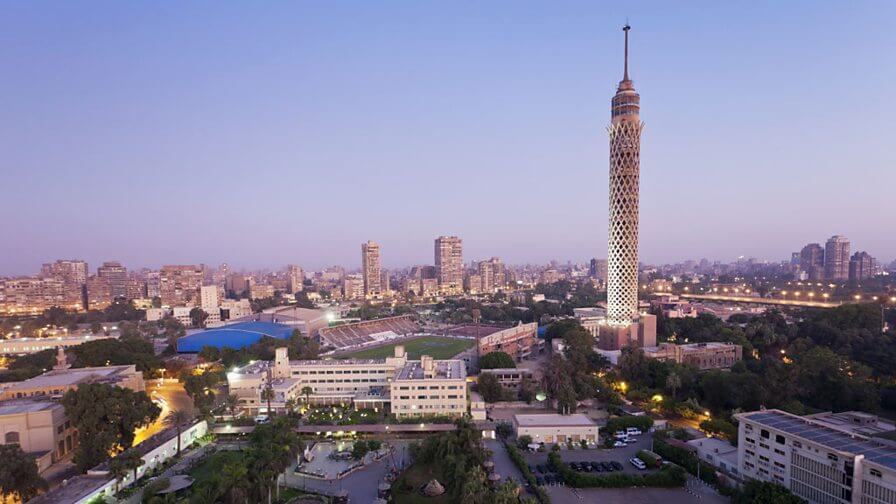 The Making of the Modern Arab World (BBC Radio 4, 2014)
Tarek traces characters and ideas that have shaped the modern Arab world.
---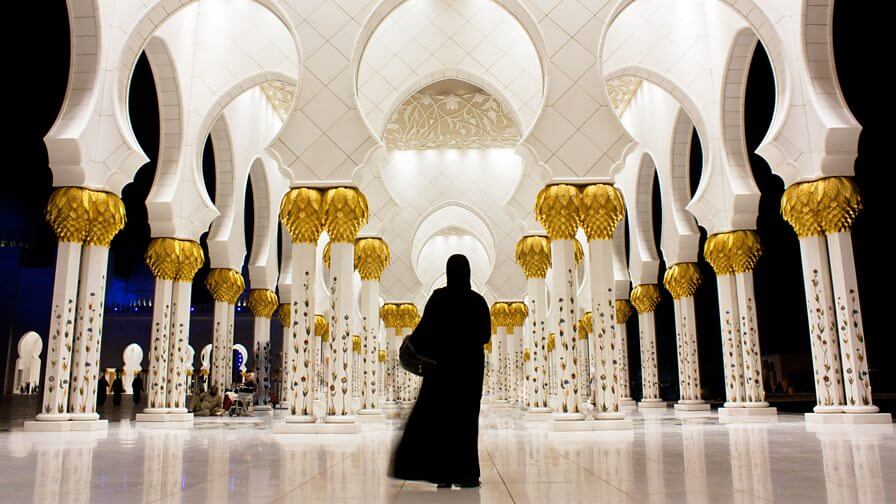 Sunni-Shia: Islam Divided (BBC Radio 4, 2016)
Two-part series explaining the Sunni-Shia divide past and present.
---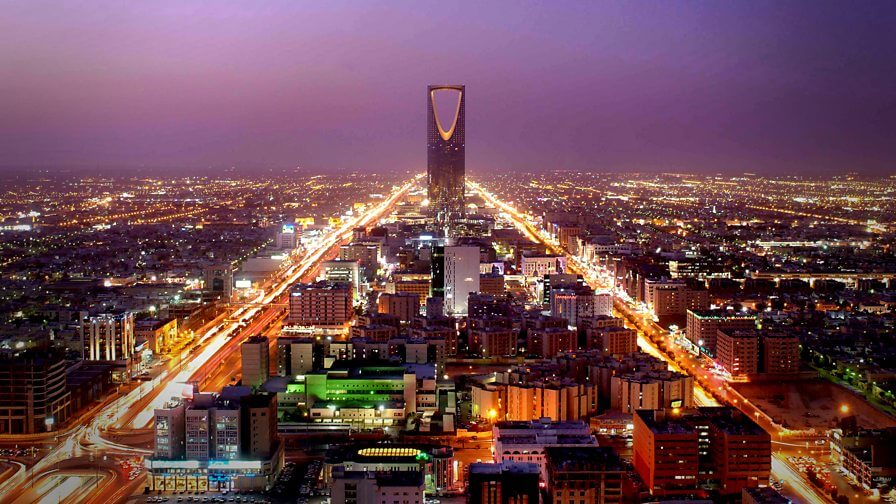 Sands of Time: A History of Saudi Arabia (BBC Radio 4, 2015)
Tarek examines the history of this desert kingdom and asks why it is still so relevant and yet so misunderstood.
---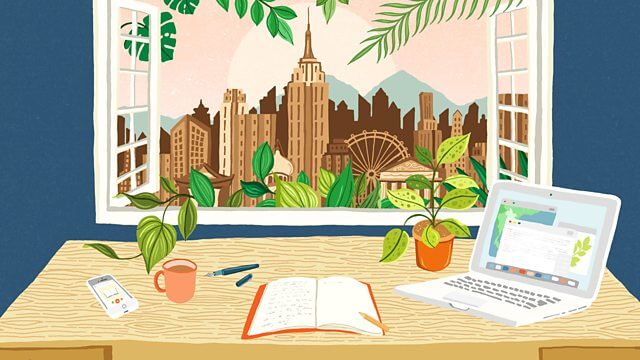 Minds at WarGertrude Bell (BBC Radio 3, 2017)
Tarek explores the words of Gertrude Bell, in this series looking at the impact of the First World War on great artists and thinkers.
---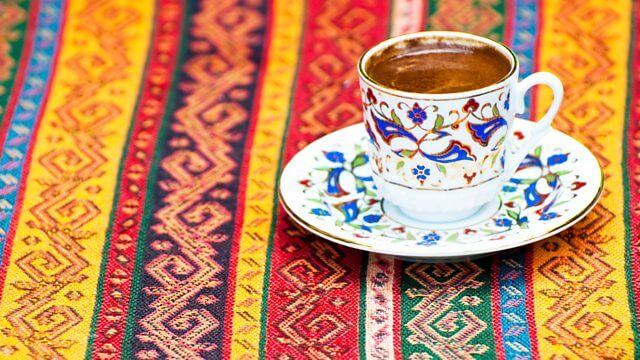 Sunday Feature: Coffee Culture (BBC Radio 3, 2013)
Tarek explores the significance of the café and how it has shaped the Middle East.